Home /
Service / Solution
Service / Solution
BUSINESS AREAS OF SOLIZE

Achieving innovation with solid powers of engineering
With their wealth of experience in the areas of high-performance, high-end CAD, CAE, MBD, and 3D printing, SOLIZE engineers support product development in all steps from conception, design, and analysis to prototyping and preparation for production.
To drive transformation aimed at heightening the client's competitiveness, SOLIZE takes action based on rigorous visualization and digitization technology as its unique methodology. More specifically, it forms a single team together with the client and executes a cycle of innovation encompassing action, measurement of effects, and even on-site rooting.
SOLIZE furnishes "innovation power" by leveraging the store of engineering expertise it has accumulated over many years.
Furthermore, SOLIZE collaborates with various partner firms to offer services in sale and maintenance of 3D printers and software, consultation at the time of introduction, and other respects. It delivers solutions for product development to clients along with added value.
Achieving innovation with solid powers of engineering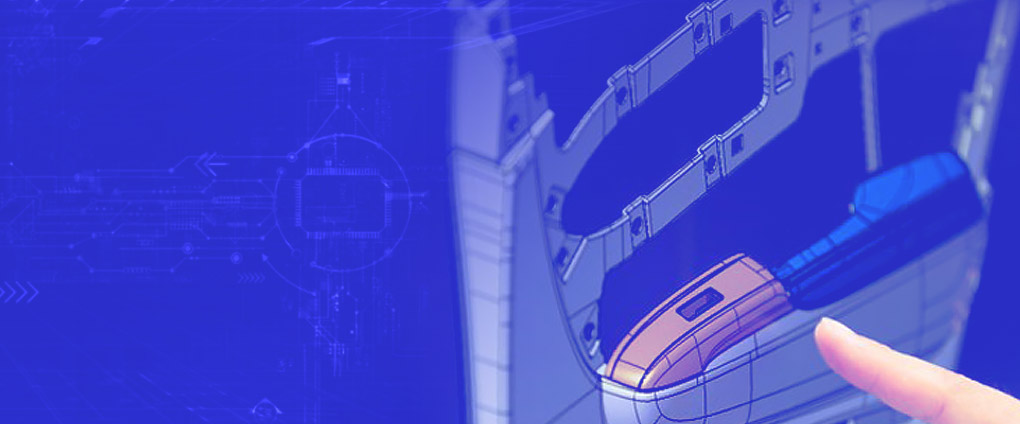 3D CAD
Engineering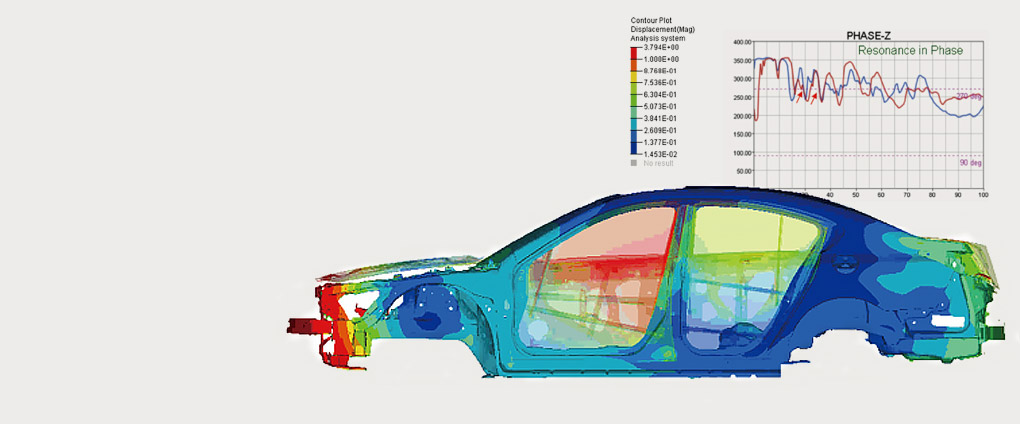 CAE
Engineering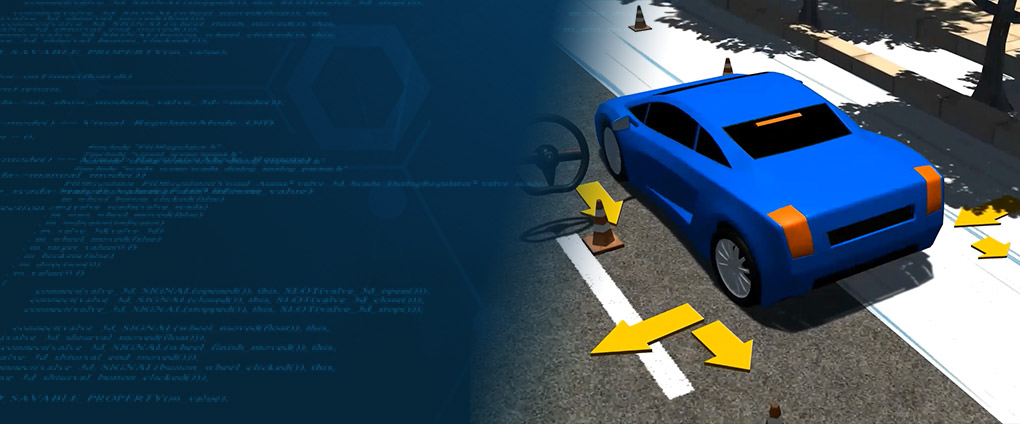 MBD
Engineering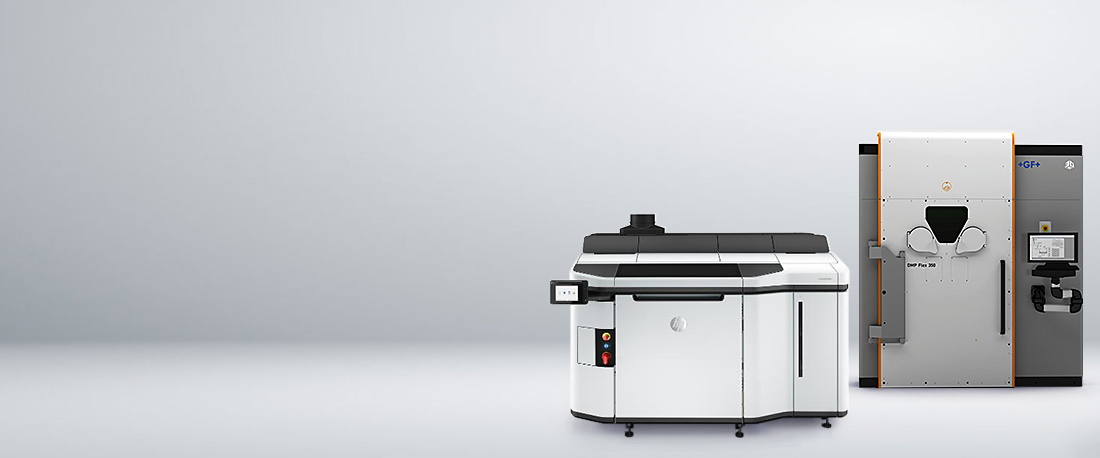 3D Printing
Engineering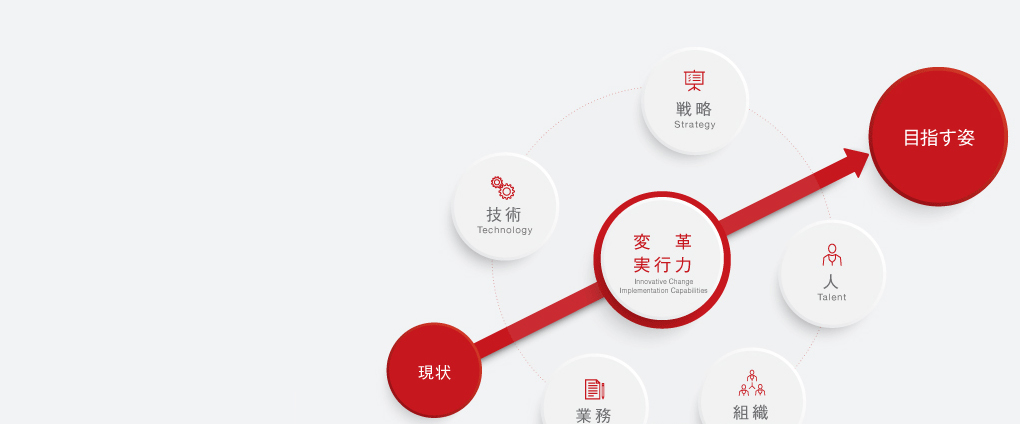 Innovation
Engineering