CAE
Engineering Services
Home /
CAE Engineering Services
SOLIZE supports customers with next generation CAE Technology.
Our Technology enables Digital Engineering.
To reduce costs, improve performance, guide optimal design and shorten the development cycle, SOLIZE runs various analyses such as structural, CFD, MBS, electromagnetic field analyses as part of its simulation suite. If there are no boundary conditions specified we can set appropriate ones based on the test conditions.
As a pioneer of digital engineering, SOLIZE integrates not only CAE technology but also SOLIZE's entire monodzukuri technology to help customers create new value and solve problems for next generation development based on CAE.
Features of CAE Engineering Services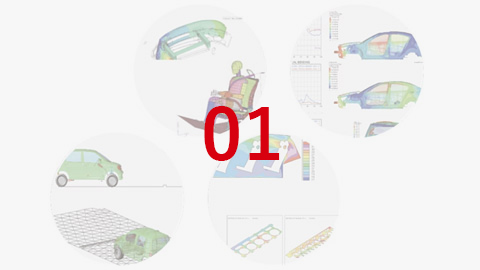 We support almost all areas of CAE for automotive development
We have about 300 CAE engineers with expertise in fields such as structural and kinematic analysis, CFD and electromagnetic simulation in Japan and overseas. We provide engineering services and technical consultancy by collocating or supplying contract engineers to solve client's problems and create new value.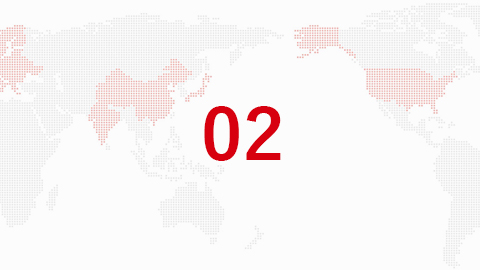 We support your needs by deploying flexible onsite-offsite-offshore engagement models
We provide the maximum QCD benefits in three ways: Onsite – at the client's premises, Offsite – at SOLIZE's office and Offshore – at our overseas offices based on clients' needs. We provide global engineering services by engaging our Japan and overseas resources.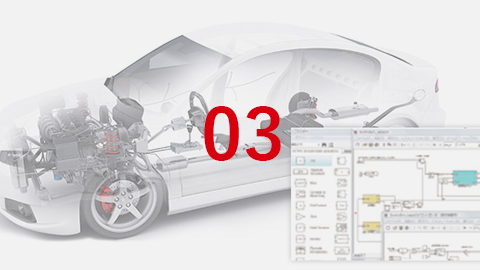 We link 1D and 3D analyses in our Systems Engineering Services
In vehicle dynamics in addition to the evaluation using conventional mechanical analyses models we link 1D and 3D analyses including control simulation models by collaborating with our MBD engineers for simulation of entire vehicle systems in our Systems Engineering practice.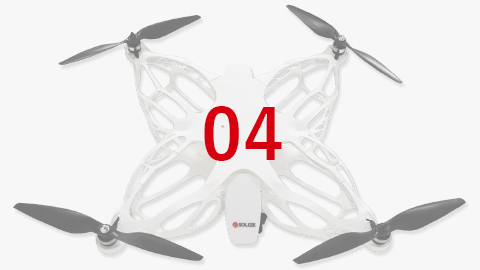 We enable clients product design optimization through analysis
We help clients achieve highest performance requirements in their product design and capture new value via Optimization techniques such as Topology Optimization. Furthermore by collaborating with SOLIZE's 3D additive manufacturing service we provide small scale mass production through 3D printing of the optimized designs.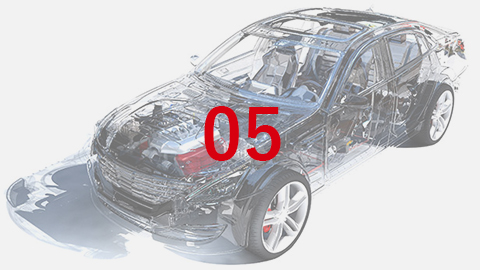 Post CAE analysis design development support
By collaborating with our CAD designers we can support clients on their post CAE analysis as well as CAE driven design development efforts. Coupled with our 3D additive manufacturing services we support clients from design through prototypes required for testing thereby reducing the entire development time drastically.
Engineering Simulation Services
Technical Consulting Services
Project Cases
Automotive
NVH analysis of white bodies
Movement when driving over bumps: Evaluation of ride comfort
Air flow of air-conditioner: Evaluation of temperature distribution
Coolant flow in an engine: Evaluation of temperature distribution
Creation of analysis mesh data
Aerospace
Aircraft parts: Structural analysis. Calculation of safety rate at maximum stressed part.
Electrical Devices
Mobile phones: Analyze drop tests and redesign from results.
Healthcare Devices
Diagnostic equipment: Structural analysis
Other
Cosmetic containers: Structural analysis