CAE
Engineering Services
Home /
CAE Engineering Services
SOLIZE supports customers with next generation CAE Technology.
Our Technology enables Digital Engineering.
To reduce costs, improve performance, guide optimal design and shorten the development cycle, SOLIZE runs various analyses such as structural, CFD, MBS, electromagnetic field analyses as part of its simulation suite. If there are no boundary conditions specified we can set appropriate ones based on the test conditions.
As a pioneer of digital engineering, SOLIZE integrates not only CAE technology but also SOLIZE's entire monodzukuri technology to help customers create new value and solve problems for next generation development based on CAE.
Features of CAE Engineering Services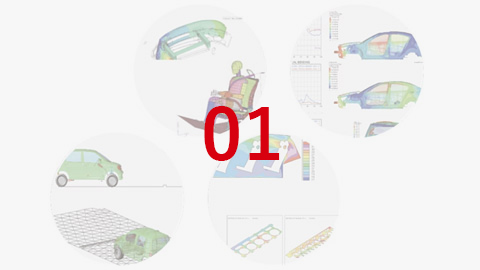 We support almost all areas of CAE for automotive development
We have about 300 CAE engineers with expertise in fields such as structural and kinematic analysis, CFD and electromagnetic simulation in Japan and overseas. We provide engineering services and technical consultancy by collocating or supplying contract engineers to solve client's problems and create new value.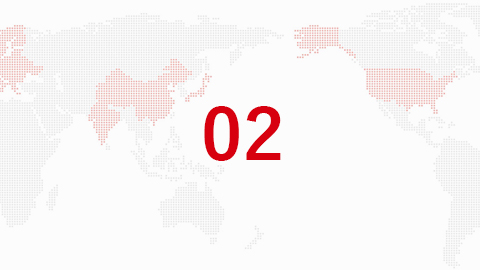 We support your needs by deploying flexible onsite-offsite-offshore engagement models
We provide the maximum QCD benefits in three ways: Onsite – at the client's premises, Offsite – at SOLIZE's office and Offshore – at our overseas offices based on clients' needs. We provide global engineering services by engaging our Japan and overseas resources.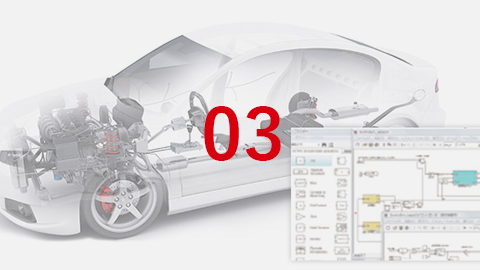 We link 1D and 3D analyses in our Systems Engineering Services
In vehicle dynamics in addition to the evaluation using conventional mechanical analyses models we link 1D and 3D analyses including control simulation models by collaborating with our MBD engineers for simulation of entire vehicle systems in our Systems Engineering practice.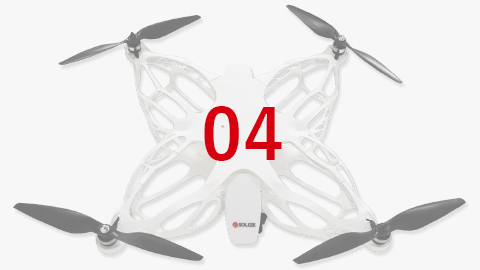 We enable clients product design optimization through analysis
We help clients achieve highest performance requirements in their product design and capture new value via Optimization techniques such as Topology Optimization. Furthermore by collaborating with SOLIZE's 3D additive manufacturing service we provide small scale mass production through 3D printing of the optimized designs.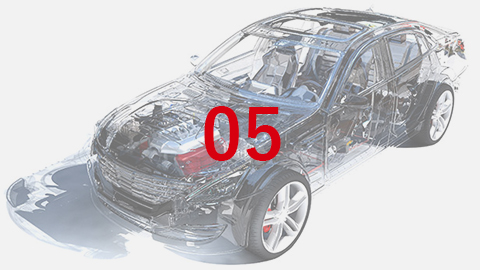 Post CAE analysis design development support
By collaborating with our CAD designers we can support clients on their post CAE analysis as well as CAE driven design development efforts. Coupled with our 3D additive manufacturing services we support clients from design through prototypes required for testing thereby reducing the entire development time drastically.
Engineering Simulation Services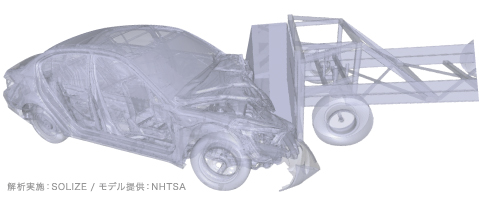 CAE driven design engineering
We provide engineering simulation services in automotive product development via CAE analyses such as structural, CFD, electromagnetics. Experienced CAE engineers with comprehensive knowledge of OEM PD processes lead the projects. We enable our clients to develop their base technology using CAE, grow their computational resource capability, shorten development lead times and significantly improve quality of their products.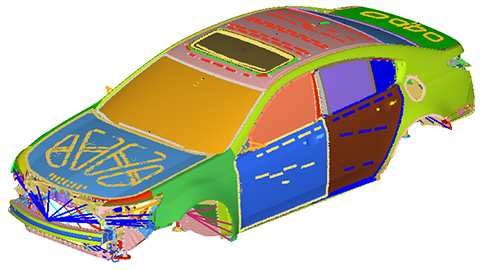 Large scale CAE analysis modeling as a contract service
Our exclusive and expert CAE engineers can create, in very short time periods, complex meshes for accurate large scale CAE analysis models for crash, NVH and durability. They can take care of the whole gamut of activities from coordination for acquisition of CAD data from each department, creation of component and assembly models of whole vehicles. We have been producing large scale CAE analysis models for OEMs at the rate of about 40 – 50 models per year for over 10 years.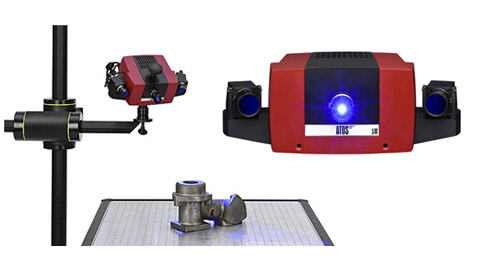 Reverse Engineering from 3D scan
CAE analyses can be run using CAE data created using the CAD generated out of the point cloud data of a 3D scan. We help clients benchmark components and systems even when the client has no CAD data using this technique of 3D scanning. If the client prefers to run their own CAE analyses we can create the CAE data to meet their specifications and make that available from the scanned CAD data.

CAE analysis and proposals for production of experimental models
We provide one-stop services for CAE analysis, proposals for implementation methods and production of experimental models. By collaborating with our 3D CAD engineers and 3D printing engineers, we provide proposals for and manufacture models to be used in experiments from the 3D data obtained from CAE analyses.
Technical Consulting Services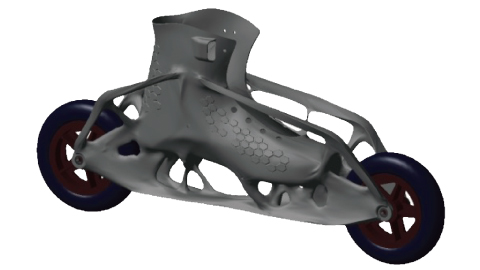 Structural optimization
We propose a truly useful optimal design that meets various performance requirements, including robustness and manufacturing requirements, by integrating topology optimization and shape optimization. Our proposals clear our 3D printing manufacturing requirements assuming both small-scale and mass production. Therefore, we can offer product shapes that are not possible by conventional methods.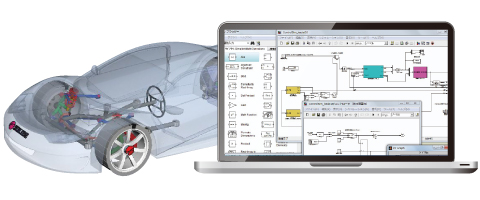 Full-vehicle handling (multibody system) analysis
Our simulation is in line with the flow of automobile suspension development. It evaluates full-vehicle model construction, calculation of the performance of static and dynamic characteristics of a suspension itself, and the ride comfort plus the performance of handling of the entire vehicle.
In addition to simulation based on the multibody system simulation (MBS) model alone, we can run simulations that includes the control model of the entire vehicle system by collaborating with our MBD engineers.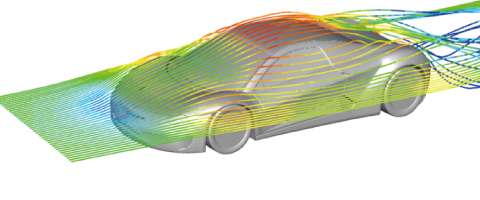 Computational fluid dynamics (CFD)
A team lead by a first-class PhD engineer with more than 20 years of computational fluid dynamics (CFD) work experience at automotive OEMs can help customers solve their complicated problems. Many of the engineers of our oversea affiliate in India are also doctors and masters degree holders, and the collaboration between Japan and India enables us to provide cost-effective technical consulting services.
Project Cases
Automotive
NVH analysis of white bodies
Movement when driving over bumps: Evaluation of ride comfort
Air flow of air-conditioner: Evaluation of temperature distribution
Coolant flow in an engine: Evaluation of temperature distribution
Creation of analysis mesh data
Aerospace
Aircraft parts: Structural analysis. Calculation of safety rate at maximum stressed part.
Electrical Devices
Mobile phones: Analyze drop tests and redesign from results.
Healthcare Devices
Diagnostic equipment: Structural analysis
Other
Cosmetic containers: Structural analysis