3D CAD Engineering Services
Home /
3D CAD Consultation
3D CAD Consultation
With our experience in 3D CAD, your problems are solved
3D CAD was introduced for design focused on improving productivity and quality of product development. Many customers, however, are not getting their desired effect due to various issues.
SOLIZE assists those customers by supporting them with CAD selection, operation, and training, as a one-stop service.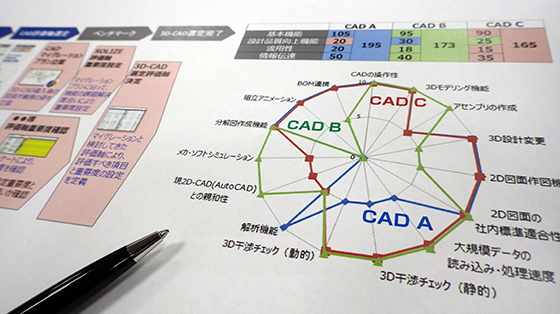 3D CAD Selection Evaluation

After understanding the customer's development environment, we select and objectively suggest the most appropriate 3D CAD that matches each customer's actual design flow.

Building 3D CAD Operation Models

We support customers in creating an environment for utilizing CAD. We clarify appropriate methods for each customer in terms of operation, data management, and CAD model creation, in order to reduce the number of processes and standardize quality.

3D CAD Training and Skill Tests

From our experience in training over 2000 trainees, we support customers not only in learning about CAD operations, but also in acquiring the practical skills needed to improve their productivity.
Projects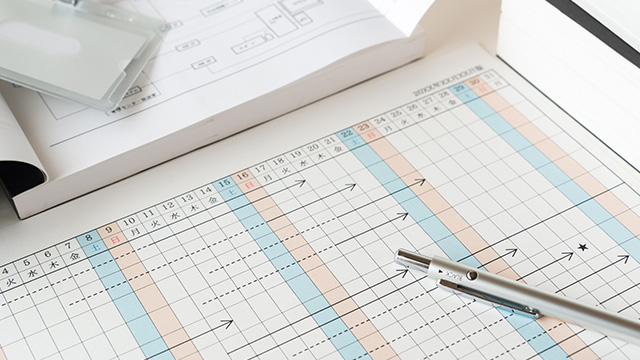 Model Analysis and Problem Selection


In spite of CAD implementation, not much effect is seen in reducing labor or increasing quality.

CAD Data Creation Rules


Because data creation is done individually, the quality of the data is inconsistent.

Data Definition and Level Settings


Data correction takes time, as there are no rules for data definition.

Objective CAD Level Evaluation


Know the level of CAD skills of your engineers, and offer training for low-level users.

Original Textbooks


Multiple CAD types are used, but updated training is needed for each CAD type.