Innovation
Engineering Services
Home /
Innovation Engineering Services
Mission
We believe that innovation is not transient effect, but rather working to create a state in which we ourselves can sustainably continue to evolve.
In order to allow our customers to achieve their goals swiftly, we will deliver innovative solutions to change—current strategies, business, organization, people, and technology—through engineering.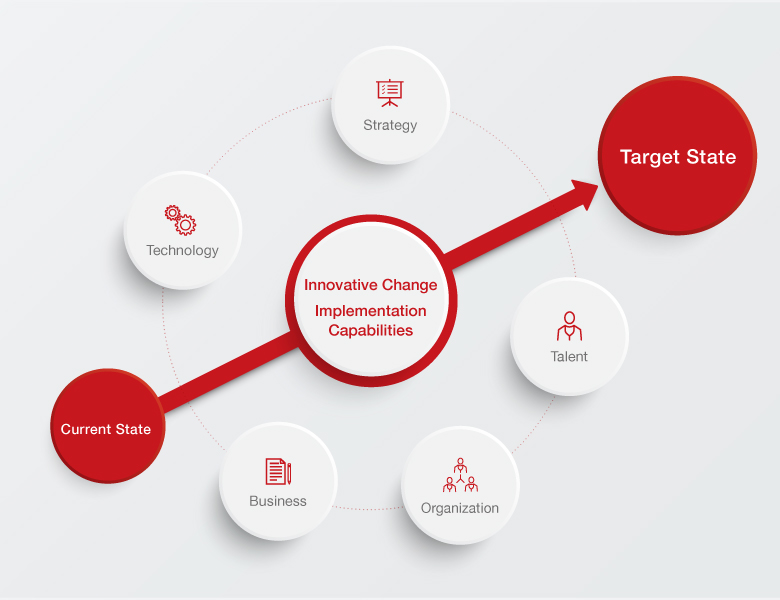 Industries
Providing innovative change execution capabilities to more than 120 companies, regardless of industries
We provide new value to customers in a variety of industries, such as automotive industry, to made-to-order manufacture industry, process industry, IT industry, and even finance and the service industry.
Automobiles and automobile parts

Energy and infrastructure

Heavy industry

Construction civil engineering

Process industry

Software

Finance / Insurance

BPO