Service Offerings
We Offer Both MBD Consigned Engineering and On-Site Engineer Services
We support our customers' MBD in two ways: consigned engineering service or on-site engineer service. Customers can concentrate on their core tasks as our MBD engineers offer high-level support, a rarity from ordinary Simulink® operators.
Consigned Engineering
With the advance of globalization, competition is intensifying among enterprises. In our offsite service, we can spare you the unneeded effort that arises in development processes, and offer services that meet customers' needs for cost and speed in development. With expertise in planning, design, analysis, and 3D technology, we are ready to collaborate with our customers. We provide speedy collaboration through expertise gained not only in product development in the automotive industry, but also in the electronics, medical, and various other sectors. Additionally, with SOLIZE's "Monozukuri" technology, we can offer support for prototypes, metal additive manufacturing, and production technology.
ISO/IEC27001 Certified
Our offices - Global Engineering Center-Yamato, Metropolitan Area Branch, and Tochigi Branch - conform to the Information Security Management System (ISMS) standards and are ISO/IEC27001 certified. We continue to improve our information security system and are committed to handling our customers' information assets appropriately.
On-Site Engineer Services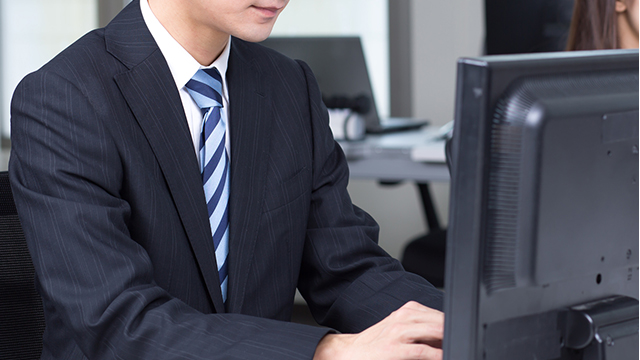 With the spread of development using MATLAB® and Simulink, highly skilled engineers are increasingly critical. Our engineers are capable of supporting customers not only in basic operation of tools, but also in the other tasks such as practical establishment of MBD environments, and more.
Information Security Control
We sign nondisclosure agreements with our customers. We value awareness of information security control so highly that the initial entry-level training for each engineer concerns information security control rules.