PhiSystem
The PhiSystem Support Tool for MBSE
SOLIZE, in partnership with SHERPA Engineering (France), provides PhiSim, a multi-domain plant modeling library.
*MBSE stands for Model-Based Systems Engineering.
PhiSystem is a tool developed based on open source SysML (Systems Modeling Language) tool Papyrus. The target system is expressed by viewpoints of mission, function, and structure. The system can be defined identically from any viewpoint via its original standardized description, using the standard MBSE descriptive language, SysML.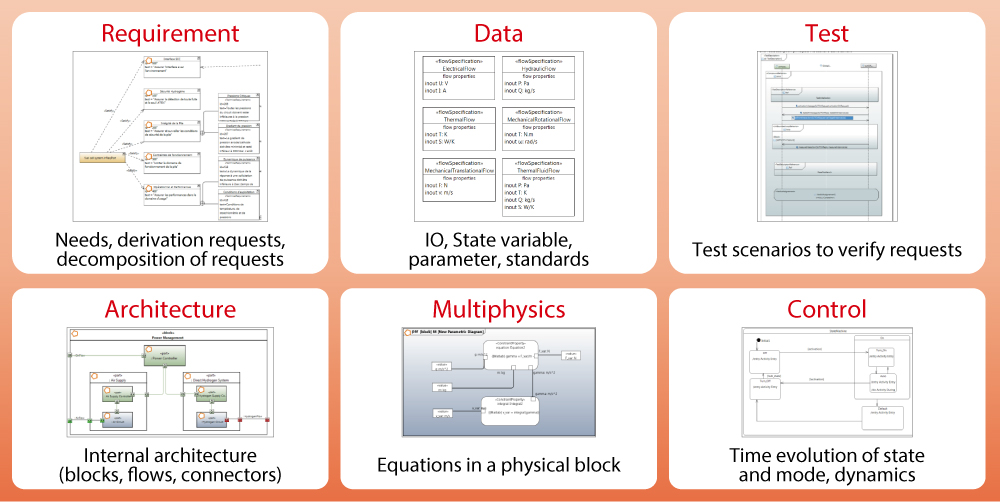 Examples of standardized description methods
Optimize Development From a Functional Perspective via Simulation
In PhiSystem, functions can be defined as functional units. Simulink® can be incorporated at the functional modeling stage through use of these functional units, for modeling from a functional viewpoint. This is before determination of detailed structures, thus enabling simulation at early stages of development.

Function modeling and simulation in the flow of MBSE using PhiSystem
The Various Support Services PhiSystem Enables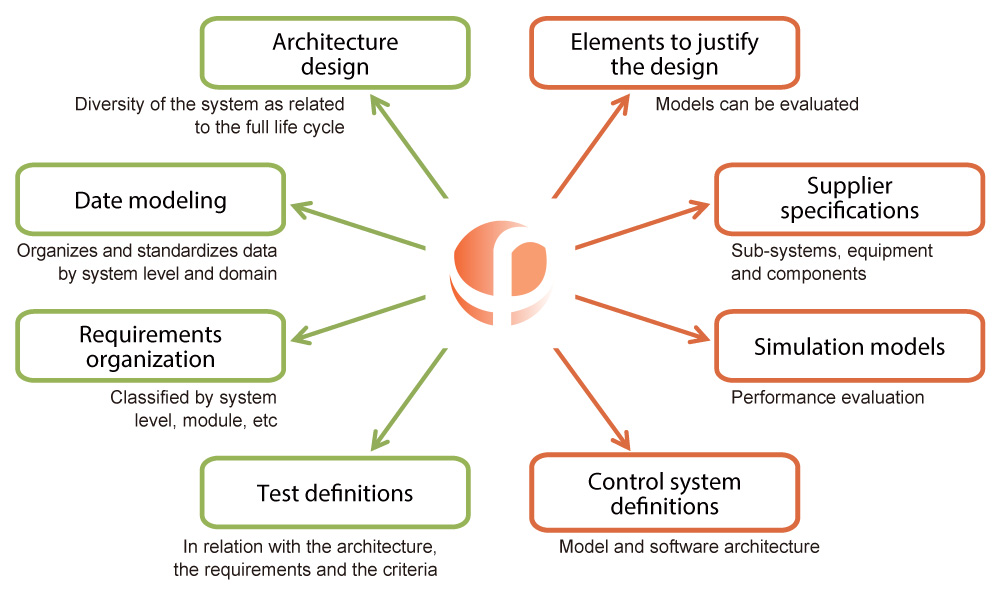 MBSE support services
Combined Use of PhiSim and PhiControl Supports System Architecture Design
PhiSystem was developed based on the SysML tool "Papyrus". This allows us to describe the target system in terms of purpose, function and structure.

PhiSystem
System architecture design tool

PhiSim
Simulink-based library for physical system modeling

PhiControl
Simulink-based tool for control system design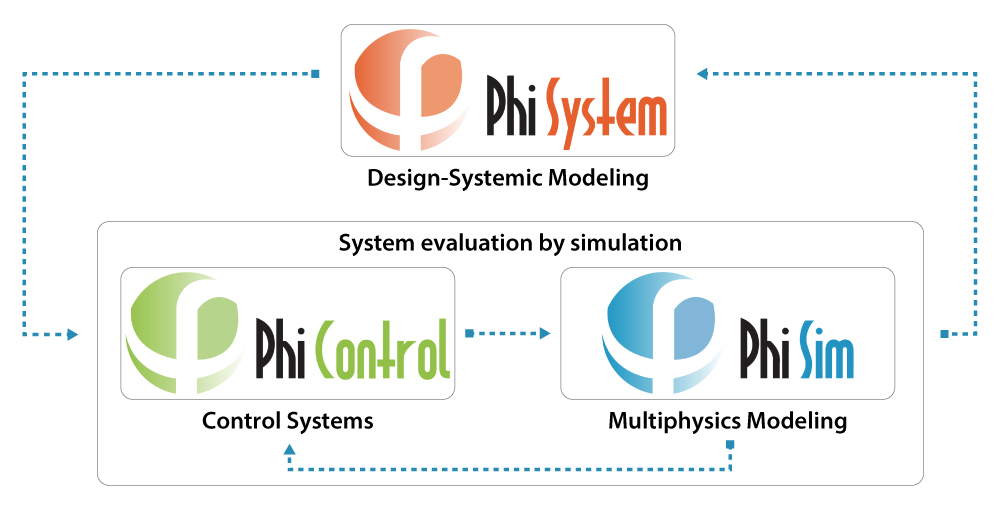 Support development life-cycle
Runtime Environments
PhiSystem runs on Windows 7 with Java runtime environment installed.

SHERPA Engineering is a company specialized in modeling, simulation, and control design. The company was established in 1997 and employs approximately 100 engineers. SHERPA Engineering has extensive project experience with numerous clients, such as French major automotive companies.