3D Printing
Driving the 3D Printing Technologies That Will Revolutionize Manufacturing
3D Printers continue to evolve by the day, and are heralded as a revolution for manufacturing. Although they have been readily available for less than a decade, SOLIZE recognized the potential of 3D printers more than 30 years ago and introduced the technology to Japan. This made us the first service bureau for them in the country. Since then, we have worked to refine 3D printing technologies, and developed proposal competencies not seen outside of SOLIZE. SOLIZE will also continue this evolution into the future.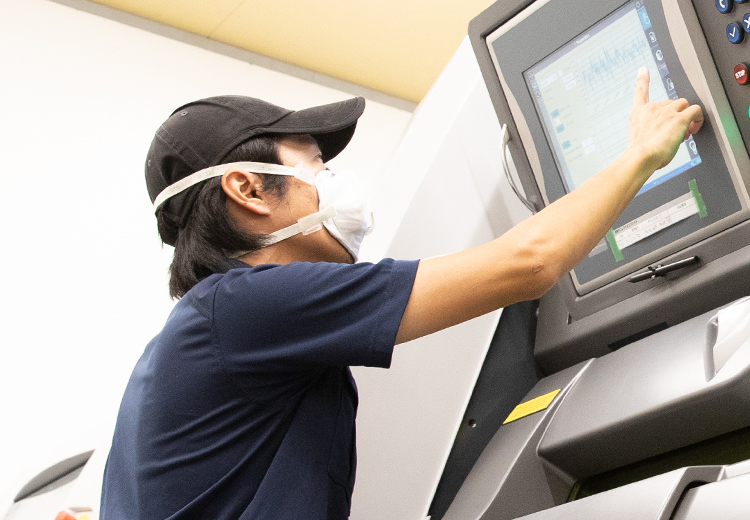 3D Printing by an Industry Pioneer
In addition to introducing 3D printers to Japan, SOLIZE has worked for more than 30 years in 3D printing. We own the most high-end 3D printers of any company in Japan. Although 3D printers have made evolutionary leaps in recent years, customer demands have grown to match in complexity, meaning both flexibility and technical skills need to be addressed.
For example, SOLIZE contributes to development process improvements with added value via reduced costs. We do this though measures such as producing peripheral components as well as those ordered, assembling the set, and delivering as a unit. Furthermore, we also develop molding conditions for new materials and offer proposals using them, in addition to component production.
We can offer these services thanks to our years of experience and proven record with 3D printing technology. Of course, this is also because of our high-quality engineers working on production sites, who are capable of handling 3D printers easily. Our engineers are born to take on challenges and produce new proposals from the field each day.
3D Printing Transforms Manufacturing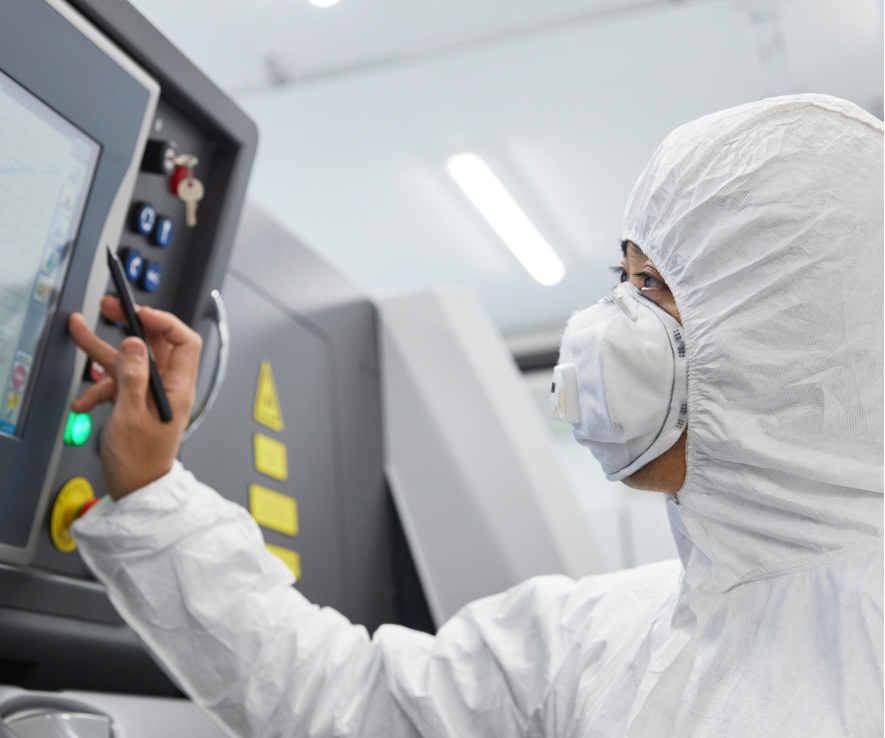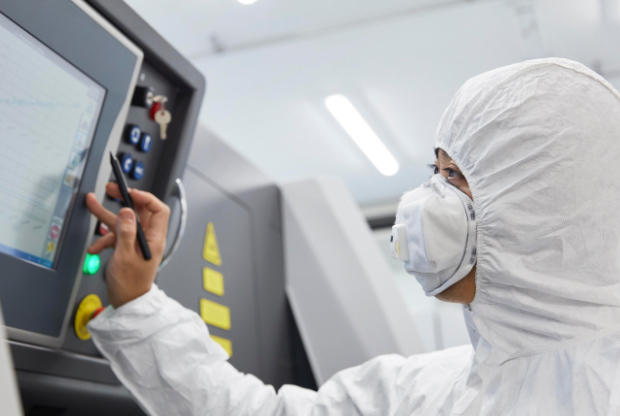 The manufacturing world now faces a new revolution. While past 3D printers were limited to prototype-level output, the technology's potential now encompasses the creation of final commercial products.
The US and Europe have already entered the 3D printer era, engaging in small-lot mass production of aircraft and automotive components. Hopes are high for 3D printers as a new manufacturing technology for final products, given that they can easily produce each item to order via components, according to customer requirements. Using 3D printing instead of conventional die-casting mass production methods for small-lot components can vastly reduce total production costs, including initial investment and running costs. At SOLIZE, we also incorporate customization via plastic and metal 3D printing.
Metal 3D printing specifically is predicted to enter its own in Japan over the next several years. However, in order to produce final products, it still faces issues with ensuring manufacturability and sufficient experience and data for component functionality measurement and strength assurance. With eyes on the coming era, SOLIZE is working to overcome these issues and evolve 3D printing engineering to the next stage.
Our Expertise and Experience Enable Production Impossible with Conventional Methods
3D printing is an innovative technology capable of providing the entirely new sorts of value as shown above. However, with it being a relatively new technology, many customers do not know what factors to consider when using it. At SOLIZE, we engage in a joint research and development-model manufacturing process with our customers, providing support for data creation, proposals for materials, and more.
For example, in some cases, we have worked jointly with customers on automotive prototype development. Conventionally, this part would be welded together from multiple other components. Yet here, we have unified it using metal 3D printing.
Development for even complex, difficult components is possible thanks to our strengths at SOLIZE: 3D printing and data generation technologies. Through these technologies, we contribute to massive lead time reductions for components that would have taken three months to complete in the past, finishing them in as little as a week.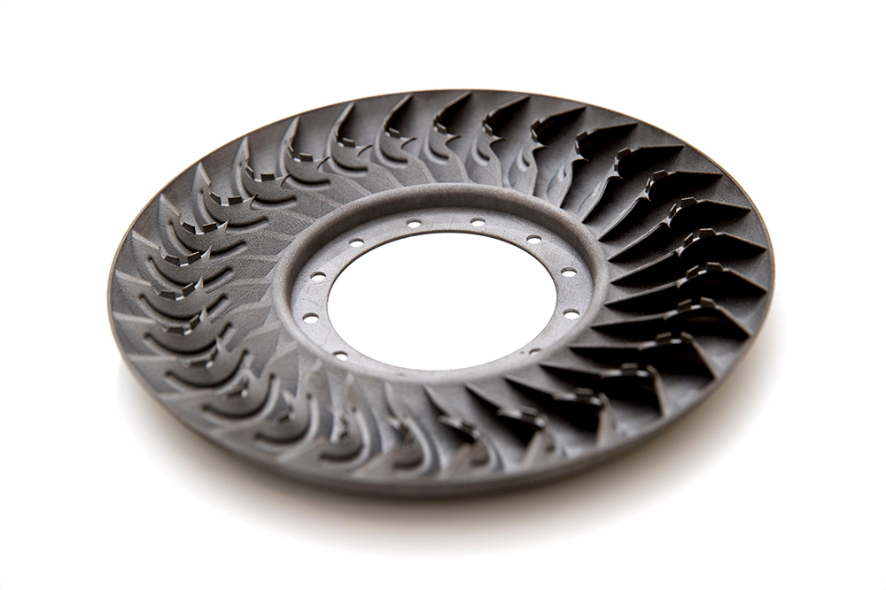 Endless Potential: Giving Form to Needs Through Imagination The Endless Possibilities of Imagination Given Form
SOLIZE has made undeniable progress as a pioneering presence in 3D printing, but amid fierce competition, we must remain hungry for new technological acquisitions. We aim to identify customer needs through dialog, and to tie technological gains such as advanced metal 3D printing, heat, surface and other secondary processing technologies, new materials, and increased molding sizes to proposals to customers.
In practice, SOLIZE offers customers a diverse range of proposals. In terms of the core components of the power electronics that drive the internal combustion engine and IoT technology revolution, control of the heat generated by system operations is a key theme. Using 3D printing technology, SOLIZE has succeeded in producing complex shapes that were challenging with conventional processing, such as intricate flow-channel geometry and microscopic fin geometry. This advance holds the potential to bring about system performance upgrades.
Furthermore, component weight reduction is also a key issue at present, in order to achieve energy- and cost-saving aims. SOLIZE offers proposals using 3D printing technology on this theme, such as optimized materials and latticed designs for component internal structures. For example, switching to a lattice structure for components surrounding the engine of an artificial satellite reduced its weight from 800 grams to less than half, at 350 grams.
3D printing has endless potential. Taking to the stage in an exciting scene as manufacturing undergoes a fundamental shift, engineers at SOLIZE work daily to produce new innovations. We do this to make a new kind of manufacturing, and to change the world we live in.