Project Alpha
Automotive

3DEXPERIENCE® platform
Tier 1 Supplier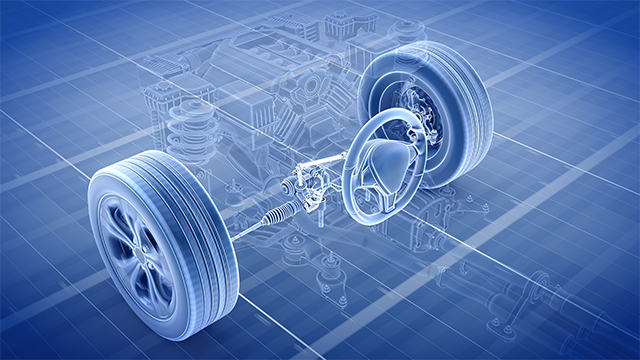 Need:
Customer is one of the largest tier 1 suppliers of automotive solutions to OEMs with presence in 7 Countries and 58 Manufacturing facilities. Some of the key business verticals addressed by the customer are automotive electrical and electronic systems, Body and Structures, Interior Controls and Safety and Light Metal Technology.
Manage multiple CAD Systèmes on one platform and deploy a complete deliverable based program management, embedding all the associated business process thus ensuring an Integrated New Product Development process.
Consolidation of main stream engineering information to single system (E.g. Multi-CAD data management, EBOM, MBOM, Program Management).
Unifying / integrating dis-connected tools to avoid manual errors.
Optimizing processes and practices to deliver first time right deliverables (E.g. reducing late modifications / reduction of NCR's,) including Knowledge Management.
Outcome:
CSM technical team carried out an intensive business value assessment activity with detailed engagement with the customer, over a period of 15 Months, which helped us to draw out a clear roadmap of deployment and adoption of the 3DEXPERIENCE® platform across the Group over next three years.
CSM was able to offer a favorable techno commercial proposition which was further augmented by CSM's domain knowledge and understanding of the business processes and CSM's stronger relationship with the key stake holders and decision makers.
With this deployment of the 'Bid to Win' industry solution experience based on the 3DEXPERIENCE® platform, CSM created a new benchmark for the auto component industry and its way forward in India.