Project Gama
Automotive

3DEXPERIENCE® platform
Tier 1 Supplier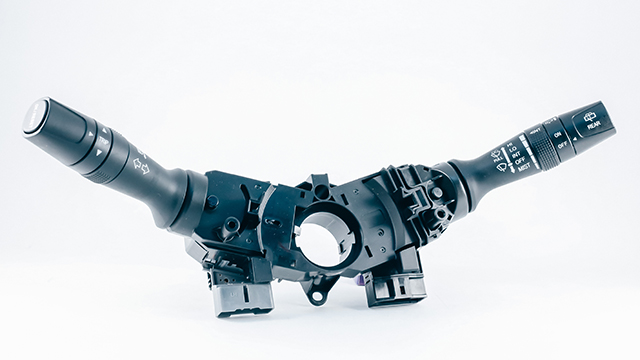 Need:
The customer is a leading Auto Ancillary unit manufacturing Steering and Suspension Components for four wheelers. They are a key supplier for all the major OEMs in the country and other parts of the world. With more than 25 years of hands on manufacturing experience, the customer has six advanced manufacturing facilities with a portfolio of more than 1200 products.
Data Consistency and Coherency
RFQ / RFP Response
Real time Project and Program Tracking
Data Reuse
Product documentation in Silos
Lack of data security and IP protection
Outcome:
A comprehensive business value assessment across all Functions of the Customer was carried out by CSM Team resulting in a clear long term business process solution blue print plan with a multi-phased adoption of the 3DEXPERIENCE® Platform across all functions over next two years.
Elimination of many non-value added activities resulting into significant over all process efficiencies across most of the business processes.
With the adoption of the 3DEXPERIENCE® Platform by this Mid-Sized Automotive Tier – 1 Supplier, the Customer now has an industry standard and extremely efficient business process management in place ensuring real-time and person independent information flow across the enterprise.