2020.09.17
Announcement
We have Moved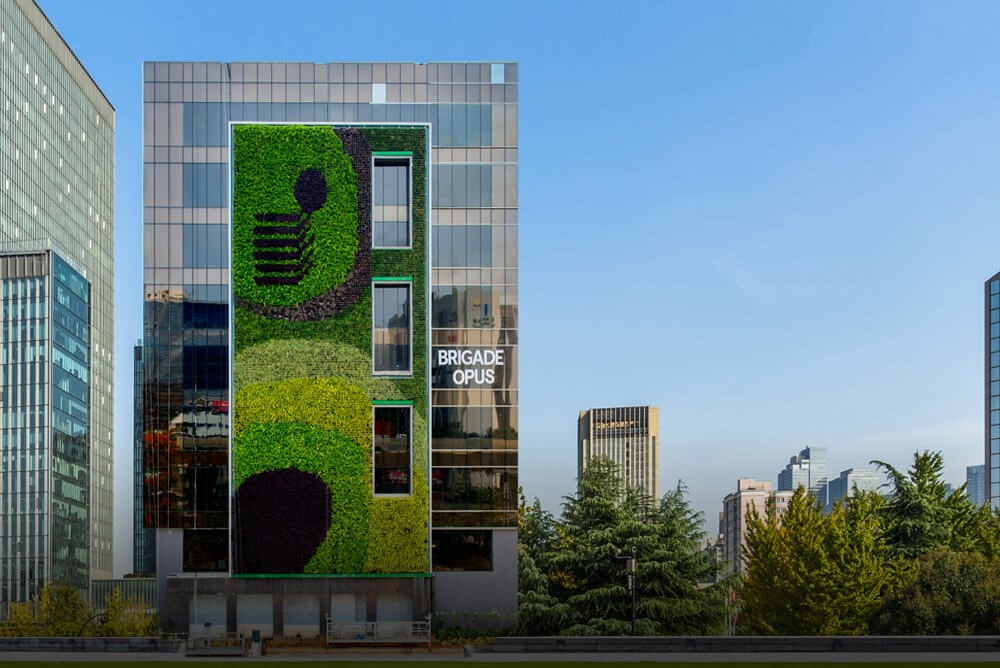 It is our pleasure to announce the inauguration of our new Office at:
SOLIZE India Technologies Private Limited
2nd Floor, Unit Nos. 201-B & 202, Brigade Opus, No. 70/401, Kodigehalli Gate, Hebbal, Bangalore- 560092, India
Google Maps
Our new facility offers us the opportunity to better serve our esteemed customers and collaborate with our valuable business partners.
Our new office is located in Brigade Opus, which is an IGBC Platinum rated, modern, eco-friendly workplace harmonising technology with society. Located strategically about 30 minutes' drive from the Bengaluru Kempegowda International Airport, Brigade Opus is well connected to all parts of the city.
The most unique feature of this commercial office space is its magnificent green bio-wall on the northern facade of the building, facing the International Airport Road. This makes Brigade Opus an ideal destination, designed to provide a sustainable workplace in an extended landscaped space, with contemporary amenities to facilitate businesses to maximize their potential.
We look forward to continuing to serve your needs and synergise with you at our new location.

The new facility has the state-of-the-art work amenities for engineers, training and discussion facilities. The work areas are configured in line with the data security requirements of our customers with comprehensive access control and surveillance tools.