IMPORTANT MESSAGE FROM THE CEO
Solutions

We work with you to understand your requirements, customising a solution from our portfolio of leading solutions.
Technology Solution : Product Solution/Testing and Validation Solution
SOLIZE India provides comprehensive, service provider  in partnership with Dassault Systèmes, MSC Software and VI Grade. We assist our customers to successfully deploy and effectively use these solutions in their engineering processes through training programs, configuration and customization of the software tools.
Enginering Solution :
SOLIZE India has more than three decades of experience in engineering design, software tools and services for customers in several industries including automotive, aerospace, defense and industrial equipment organizations in India and the leading engineering universities.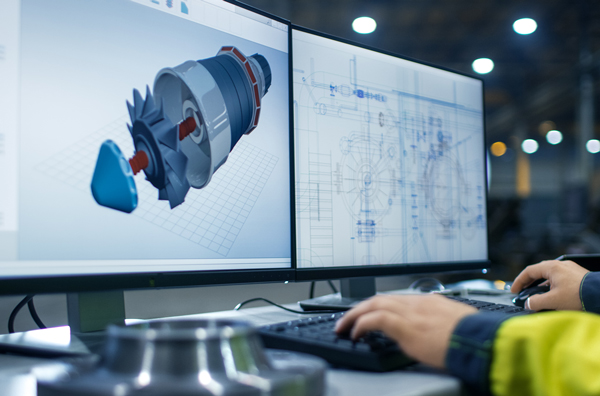 Product Design Solution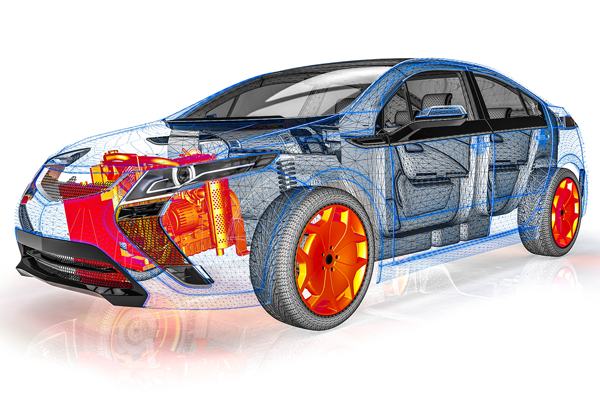 Testing and Validation Solution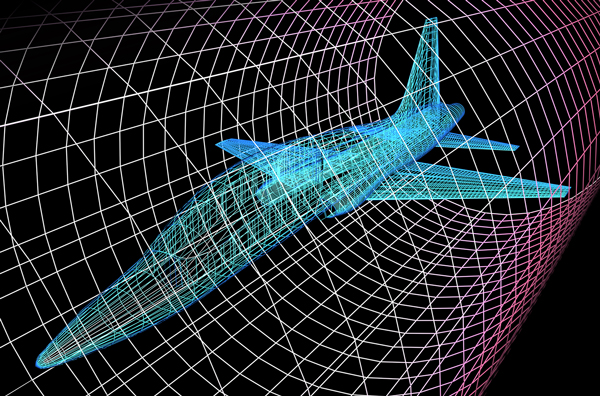 Engineering Solution