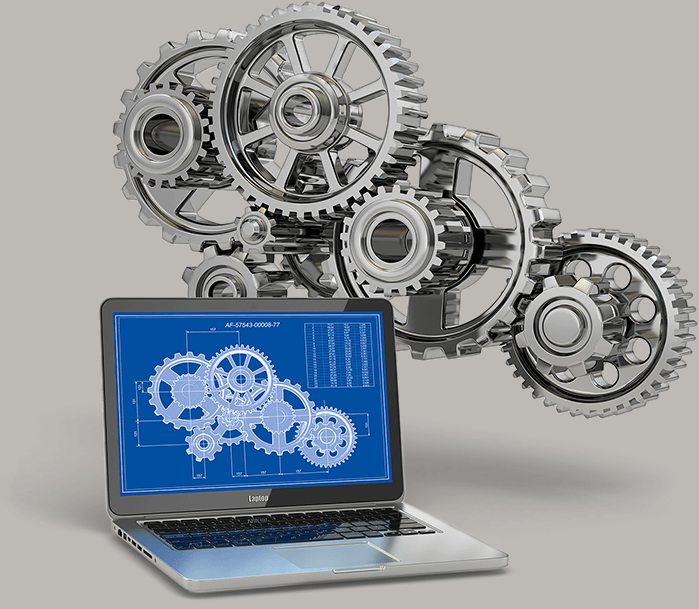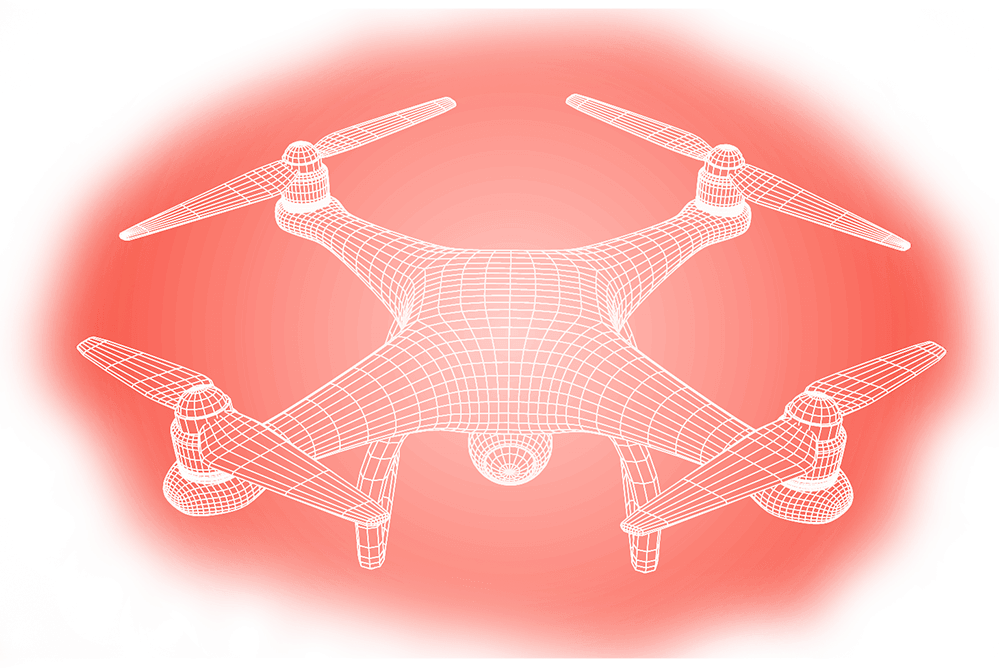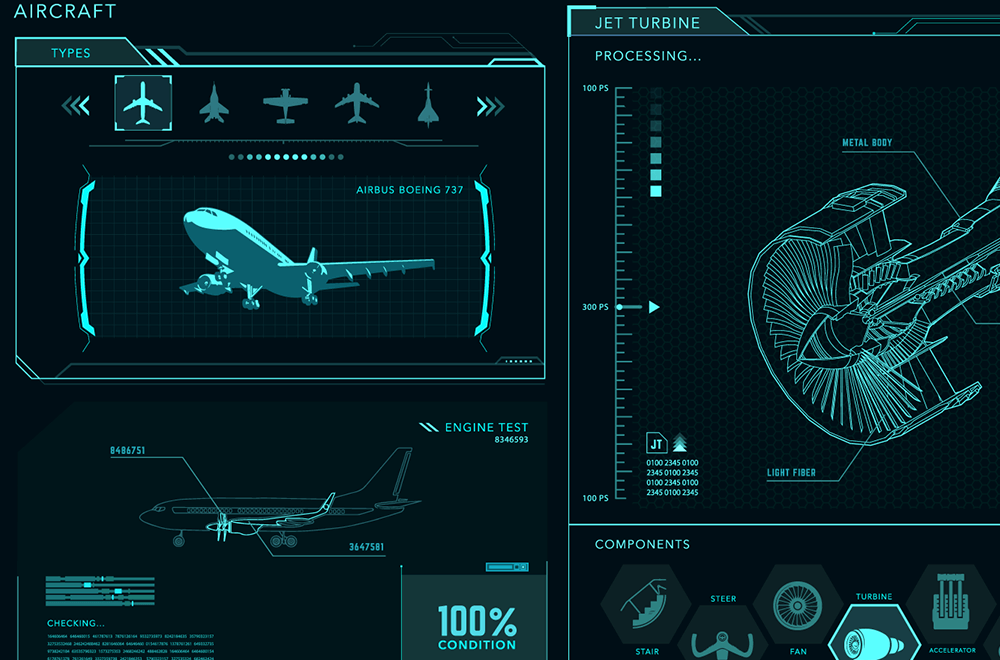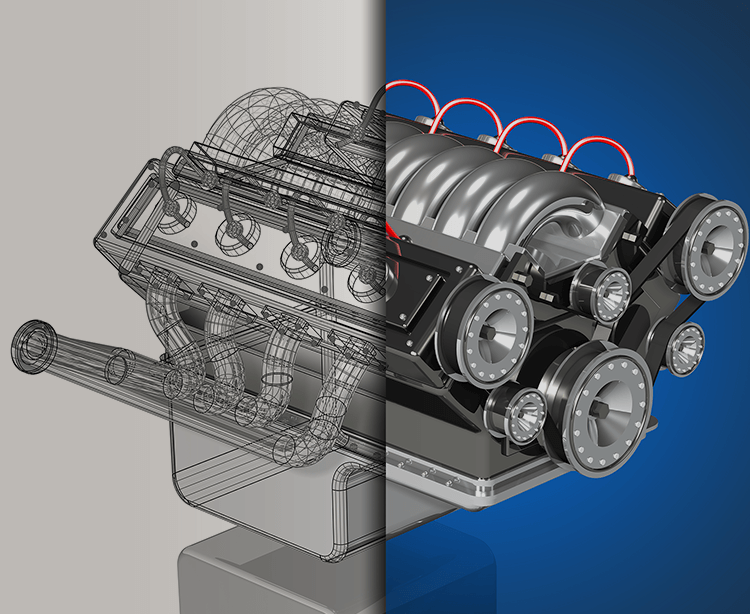 We support you
to engineer
your
vision into reality
IMPORTANT MESSAGE FROM THE CEO
Dear Visitor,
As we progress through the ever changing landscape created by the Covid-19 pandemic, and as a trusted business partner, please be assured that SOLIZE India Technologies Private Limited remains committed and available to support your ongoing business needs during these unpredictable times.
Our primary goal is to ensure the safety of our team as well as the safety of the clients that we serve. We are following all guidelines and recommendations of the local, State and Central government authorities to make sure we are taking the necessary precautions in an effort to protect everyone involved in our daily operations. Meanwhile, to ensure business continuity, our technical teams are working from home to provide you with continued quality services as always.
For any assistance required, please feel free to contact:
In case of any escalations you may reach out to:
Thank you for your ongoing confidence in SOLIZE India and please stay indoors, stay safe.
Best regards,
Mahadevan V.S.
CEO & Director
SOLIZE India Technologies Private Limited
Our sales and technical support teams have been working relentlessly during the COVID-19 crisis to support all our customers. We thank our customers for their feedback and appreciation.