Pioneering Product Design and Experience Solution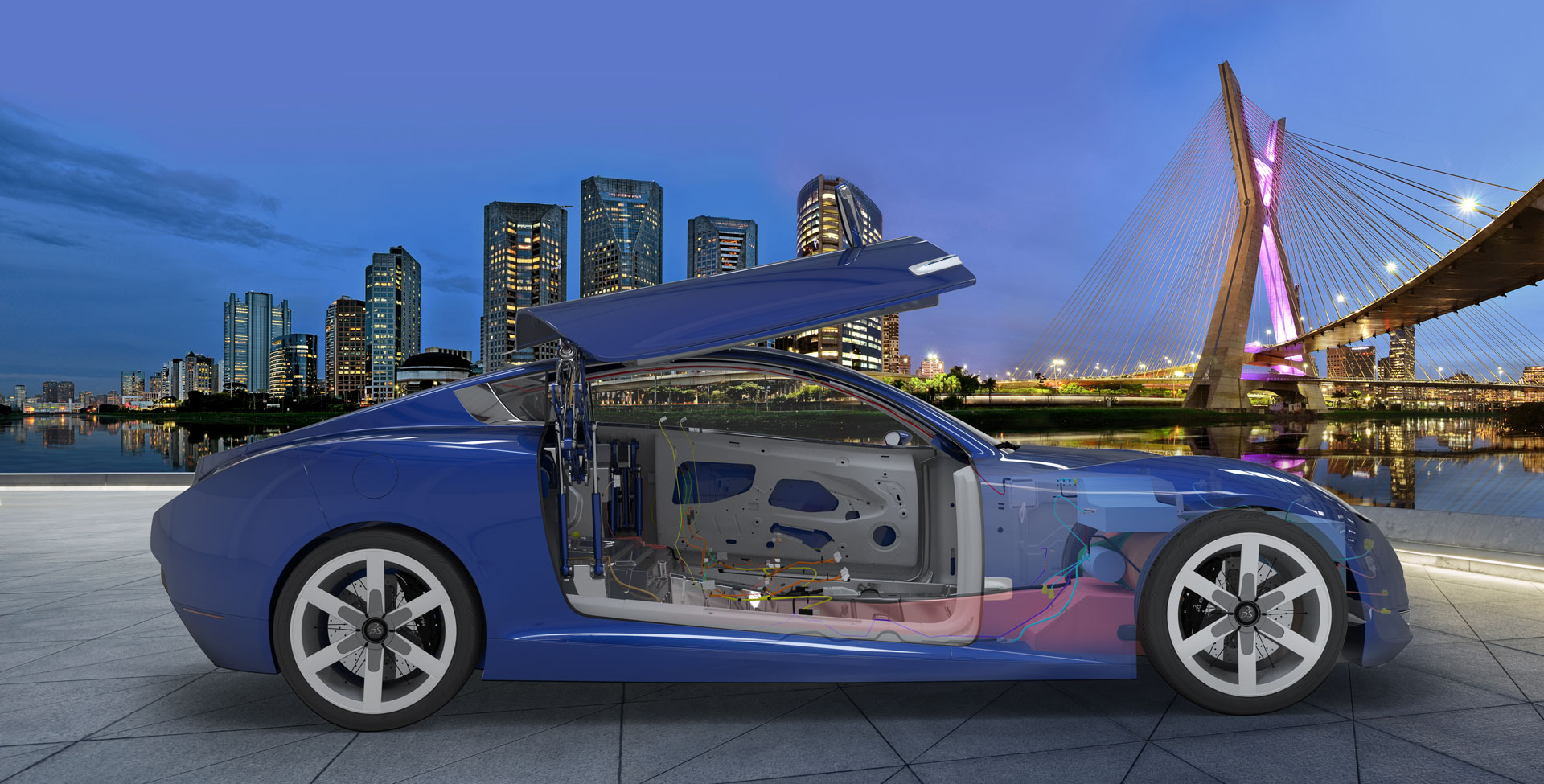 Backed by Dassault Systèmes' 3DEXPERIENCE platform, CATIA is widely regarded as the number one solution for product design and experience. It is used across the globe by systems architects, engineers, designers, construction professionals etc. to design products in the context of their real-life behaviour. It is ideally suited for design in the age of experience in a connected world.
With world-class 3D modeling and simulation capabilities, 3D dashboards that drive business intelligence, and the ability to design concurrently in real time, CATIA enables seamless collaboration across global teams. A social design environment ensuring a single source of truth while an inclusive product development platform that integrates with existing processes & tools. Thus, CATIA revolutionizes the way organizations conceive, develop and realize new products.
Areas of Application
Design
Style and design play a big role in determining a product's success. CATIA Design/Styling can boost design innovation by enabling the right design decisions with respect to shape and material creativity, through physical and virtual prototypes.
CATIA provides tools for everything from sketching to subdivision surface, from Class-A modeling to 3D printing, from reverse engineering to visualization and experience. It allows industrial designers to play with shapes and ideas in the early product conceptual phase.
The advanced surface modeling features enable modeling, analysis and visualization of aesthetic and ergonomic shapes for the highest Class-A surface quality. CATIA Design/Styling also provides immense design freedom helping industrial designers to unleash their creativity.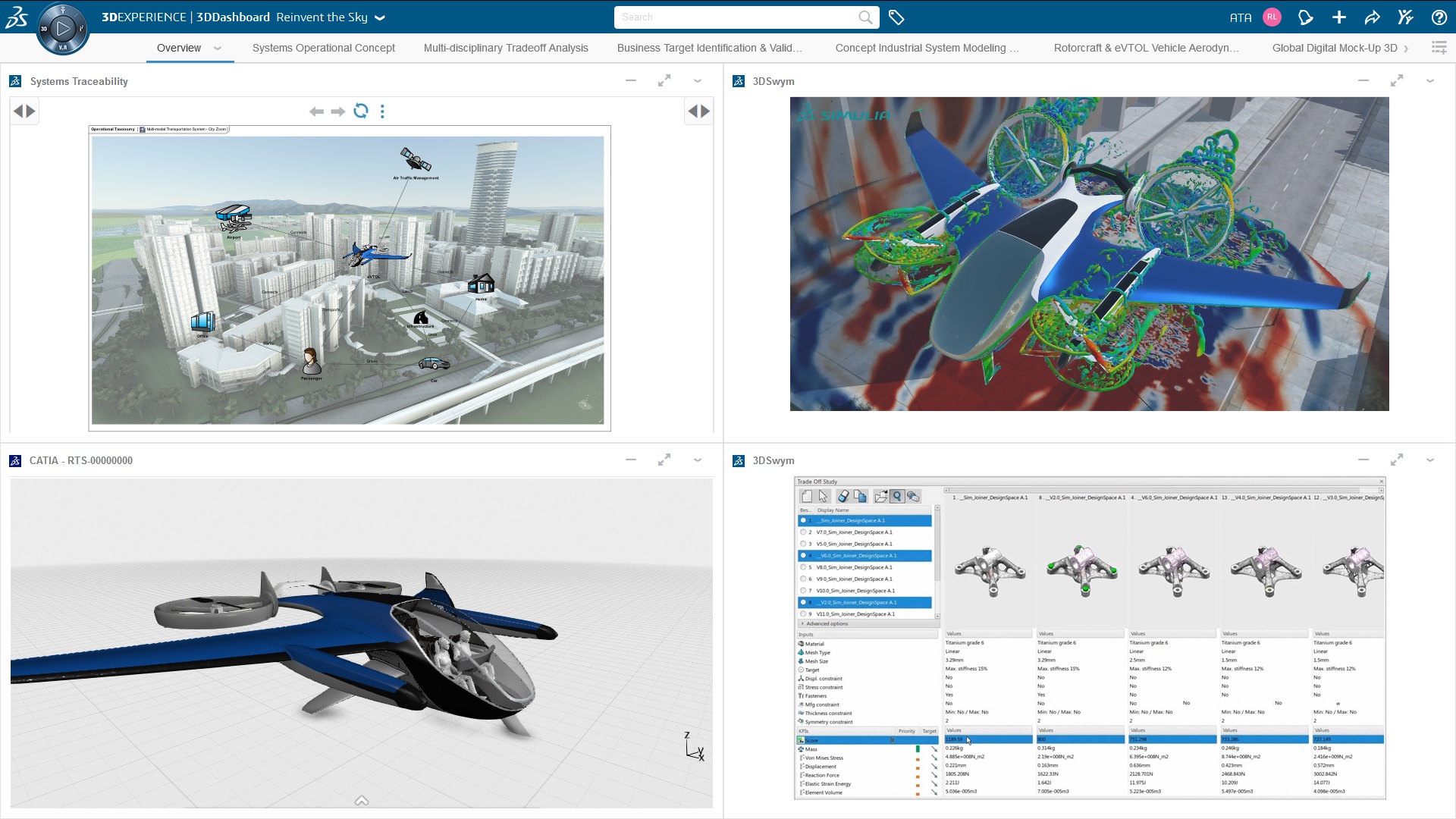 Engineering
With CATIA Engineering Excellence, mechanical engineers have access to best-in-class 3D modeling software that can address contemporary challenges associated with product performance, complexity, and quality. It provides actionable insights and allows engineering professionals to combine digital prototyping, analysis and simulation for the product development teams to view irrespective of the location.
CATIA Engineering Excellence provides a plethora of applications for tooling design, generic tooling in addition to mold and die. It also offers advanced technologies for mechanical surfacing, and process-oriented tools that capture the manufacturing process intent in the early stages of product design. Engineers, product designers, and manufacturers can also seamlessly transition from 2D- to 3D-based design methodologies.
Systems Engineering
Dassault Systèmes' Systems Engineering solution is an open and extensible development platform that helps accelerate the development and validation of complex systems and products. Through a unified performance based systems engineering approach, the platform reduces the overall cost of system and product development.
Businesses can evaluate change requests and explore new variants early in the product development cycle. The open platform allows integration of cross-discipline modeling, simulation, verification.
Engineering and design professionals can seamlessly integrate their existing embedded systems and 3D product design processes with the 3DEXPERIENCE intelligent embedded platform.
Construction
By enabling complete digital continuity for diverse project teams, CATIA and the 3DEXPERIENCE platform allow for a common language and facilitate seamless collaboration between multiple stakeholders including architects, engineers, owners and governments.
Through tools that help optimize design manufacturing and assembly, enable compliance with industry standards, geolocation, reuse of templates and best practices, CATIA can push beyond the limits of traditional project delivery methods. Generation of associative 2D documents from 3D models and extraction of complete Bill of Materials from the construction model are some other useful features.