Home /
Service / Solution /
Design & Development
Design & Development
SOLIZE engineers support entire product development life cycle from concept to design, analysis to prototyping and preparation for production by leveraging our rich experience in high-end CAE, Robotic Process Automation, high end CAD, Multidisciplinary Design Optimization, Model Based Development and 3D printing,
To drive transformation and increase the client's competitiveness, SOLIZE utilizes A/I driven analytics and digitization technology as our unique methodology. Our global presence further assists clients' product development both in its technology and scale, serving various industries over the years.
CAE Engineering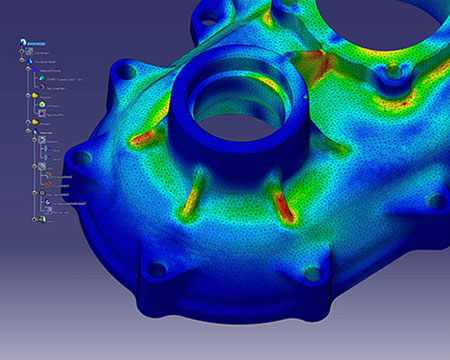 At SOLIZE, we assist our client in reducing cost, increasing performance and shorten development time by handling almost all areas of CAE in automotive development. Our experienced engineers will manage projects in an onsite / offshore model and assist product development from creating CAE models, conducting Analysis Calculations and Result Analysis, conducting Performance Evaluation and Countermeasure Examination, CAE calculation method Development, to Process Optimization.
Our CAE services include NVH, Durability, Safety, Multibody dynamics and fluid mechanics for various industries including automotive, aerospace, electronic components, and medical industries in Japan, Europe, and US. By collaborating with our offshore engineers we are able to support clients on a larger scale. Not only can we support clients in large volume CAE operations, but we can also continue to improve their analysis specs and related tools.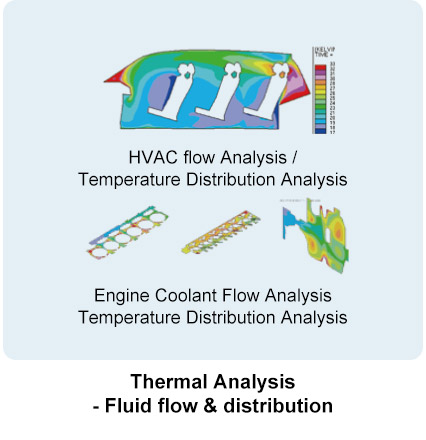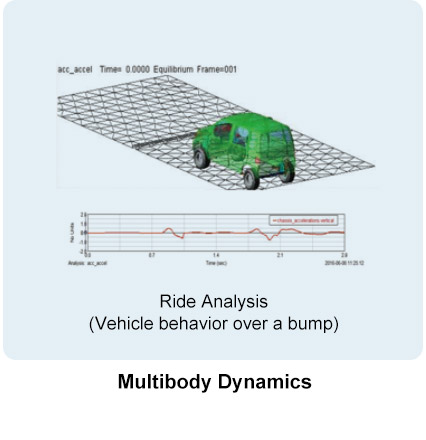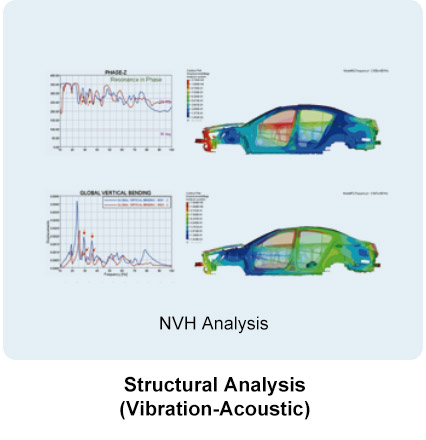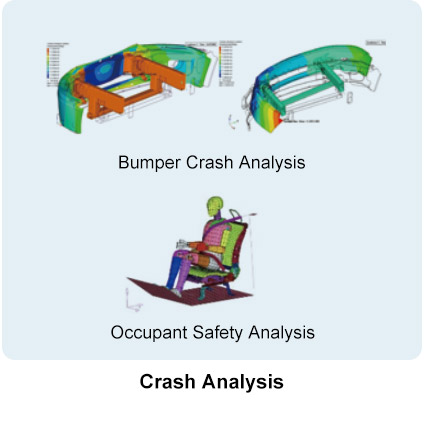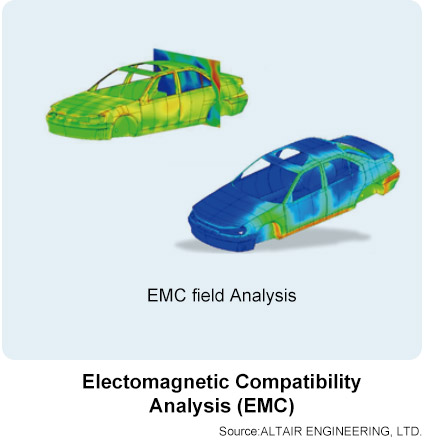 3D CAD Engineering
Over the years we have served a wide range of sectors and industries, as well as technical skills in design and analysis, honed over our years as a 3D CAD pioneer. Our engineers inherits the legacy of technical expertise and works to further polish this endowment. Through our multi-faceted approach, we assist in making our clients' vision a reality.
We support our clients throughout various phases, from creating their concept designs to mass production, covering nearly every stage of product development, including analysis, evaluation, prototyping, and making suggestions for improvement.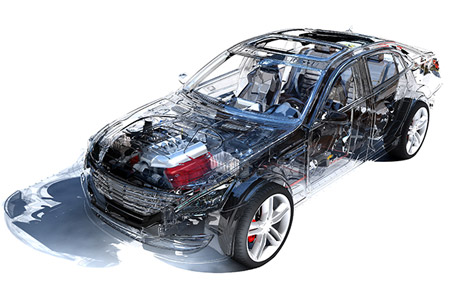 Product Design
We assist customers throughout the process from product and concept designs to creating 3D design and mockup models. We also create upstream styling designs while taking production requirements into consideration. We'll work with you to meet your needs at any stage of the design process.
Creation of 3D Design Data
We see the end results that customers have in their minds and make them a reality. We create data that is appropriate for each design phase, from design models to Class-A surface level automotive design data.

Our CAD Tools
Our engineers utilize four major kinds of high-end CAD software, as well as mid-range CAD software: CATIA, NX, Creo, SolidWorks, ANSA
Reverse Engineering
Reverse engineering is a technology that involves measuring objects in 3D and creating 3D CAD data from the measured data (STL). We provide 3D data with the best quality and surface structure for various purposes, such as design review, analysis, and restoration of dies and molds.
MBD Engineering
Automotive software is increasing explosively with the diversification of powertrain to comply with worldwide environmental regulations, the adoption of Advanced Driver Assistance Systems (ADAS), compatibility with autopilot features, and more. Demand for Model Based Systems Engineering (MBSE) development method has risen in conjunction with Model Based Development (MBD) and its use of simulations in development and testing.
SOLIZE supports higher efficiency and quality in development through the MBSE and MBD methods. For example, we have a record of results in hybrid vehicle development environment construction using modeling technologies, body component 1D modeling, development environment construction for Advanced Driver Assistance Systems (ADAS), platform development for single-vehicle energy modeling, model construction using neural networks, test environment operation using simulators (HILS), and more.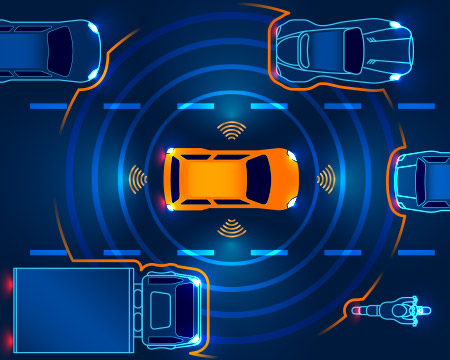 Our engineers help clients deploy MBD with expertise in:

Analyzing requirement specifications
Developing controller and plant models using Simulink®
Remaking and verifying models
Creating test specifications
Installing, constructing, and operating HILS
Analyzing Big-Data