Home /
Service / Solution /
Workforce Solution
Workforce Solution
Over the years, SOLIZE have been a leading provider of engineering workforce solutions catering to multiple industry verticals and cross-section of functionalities. After thorough consultation, we offer flexible & resilient solutions that augment your workforce covering various scalable hiring models, with expertise knowledge on engineering skillsets, employment & visa compliance, and much more.
Engineer Managed Service
At SOLIZE, we combine solution consulting and vendor management to offer an overall transparent service to assist in engineer talent management. We maintain our long-time knowledge and expertise in engineering hiring and accelerate our clients' business.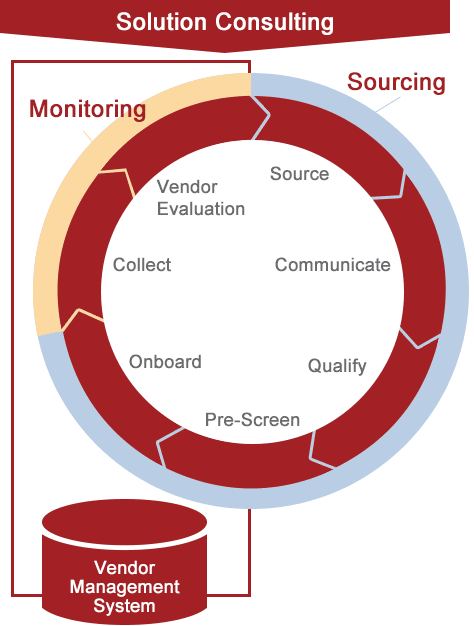 Solution Consulting

Consultation on finding the best solution depending on clients' needs taking into consideration the micro & macro talent management trend.

Sourcing

Extensive sourcing channels and database for sourcing the best candidate for the project.
High expertise & long experience on managing engineering talents, adding value to the pre-screening process and finding top-notch talent.

Monitoring

Collecting timesheets & expense consolidation of invoicing processes.
Evaluate vendor performance through quality-based approach.
Transparent & clear metrics to effectively manage & evaluate vendor performance.

Vendor Management System

Communication platform to connect Hiring Managers and Supplier vendors.
User-friendly & simple-to-use system interface.
High visibility & on-demand reporting tools.
Talent Acquisition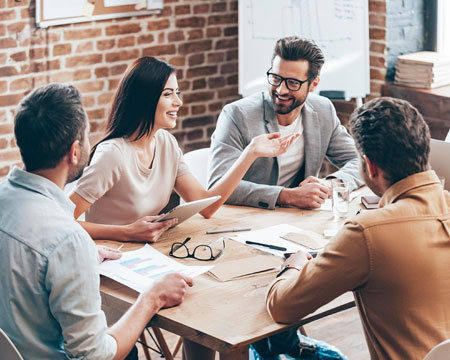 Direct Hire (Full-time / Part-time)
RPO (Recruitment Process Outsourcing)
Service Scope

Strategic Sourcing
Candidate Management
Talent Engagement
Pre-Employment Screening
Onboarding Support
Our Approach

Database of Experienced Engineers
Speedy Placements
Scalable Recruiting Models
Attention to High-Quality Engineer Talents
Cost Saving
Contingent Workforce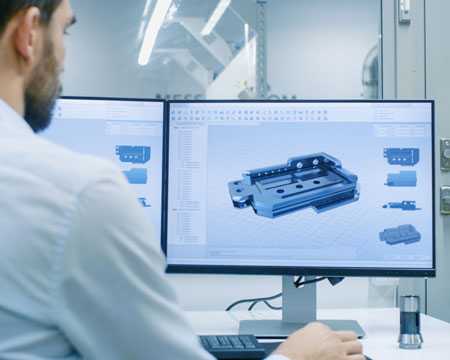 Engineering Staffing (Full-time / Part-time)
Service Scope

Strategic Sourcing
Candidate Management
Talent Engagement
Pre-Employment Screening
Engineer Evaluation
Various Hiring Models
Visa Compliance & Risk Management
Our Approach

Database of Experienced Engineers
Speedy Placements
Expertise on Visa Compliance
Long Experience and Knowledge on High-Quality Engineer Hiring
Outsource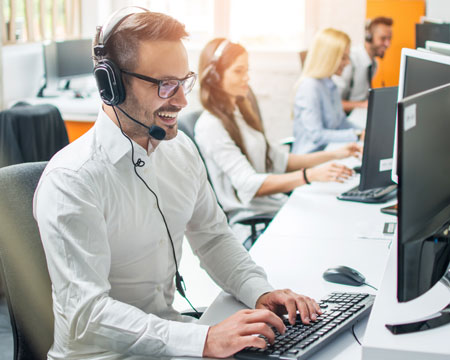 SOW Consulting
Freelancers & Independent Contractors
Service Scope

Strategic Sourcing
Engineer Evaluation
Pre-project Screening
Employment Compliance & Risk Management
Timesheet Process & Payroll Management
Our Approach

Sophisticated Candidate Sourcing Channels
Identify Top-Notch Talents
Knowledge on Engineer Technicality
Long Experience working with Independent Contractors and their Employment Compliance
Talent Retention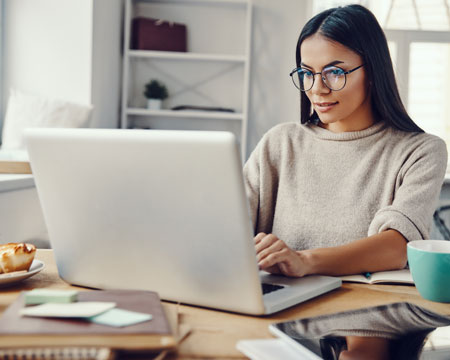 Service Scope

Timesheet Process & Payroll Management
Visa Compliance & Risk Management
Engineer Evaluation
Other HR Administrative Tasks
Our Approach

Industry Insight, Knowhow
Cost-Saving & Less Administrative Tasks
Improved Efficiency
Resilient Workforce Management
Attractive Compensation & Benefits Package