Home /
Service / Solution
Engineering Services
In line with our group philosophy of being a global engineering partner for our customers, we constantly strive to closely follow the customer along their technology and business trajectory and continuously improve to provide significant value add for their constantly changing technological and business needs.
People and Infrastructure
The Engineering Services team is a 200+ team comprising of CAD Design, CAE and CFD Engineers, with over 1000 man years (cumulative) of experience in solving complex engineering problems. The Engineering team is supported by a strong compute and communication infrastructure and the latest tools as per the industry requirements.
Customer Relationship
We have been successful in nurturing the relationship with our customers over many years, which enables us to learn and grow along with the customer and being able to continuously deliver value as the customer's technological and business demands evolve.
Our Strengths
Strong Automotive focus
Extensive experience in full vehicle and sub-system level engineering
Excellent CAE expertise
Stable and highly competent technical team
High customer loyalty though high quality delivery
Customers in all automotive technology innovating countries
Continual improvement initiatives to enhance the delivery quality
Overview of Our Capabilities
Manufacturing Engineerings
Body-in-white Welding Line Design
Equipment Design (Jigs and fixtures)
Equipment Validation
Line Validation
Manufacturing Document Generation
Product Design
Design
Sheet metal Design
Plastic parts
Castings and forgings
CAE
Finite Element Model building
Strength and Durability
Noise, Vibration, Harshness
Occupant and pedestrian safety
CFD
Fluid Flow
External aerodynamics
Passenger comfort
Thermal Management
Underhood Thermal management
VEHICLE DYNAMICS
Ride
Handling
Co-relation
Service Delivery
We provide engineering services in the automotive and the off-shore vehicle domains. Our customers include automotive OEMs and sub-system suppliers and critical safety equipment manufacturers in the off-road vehicle domain. These customers are located across the globe and our off-shore delivery center located in Bangalore, India supports these customers across the time-zones.
Our delivery model includes stand-alone offshore engagement model, blended engagement model and on-site engagement model.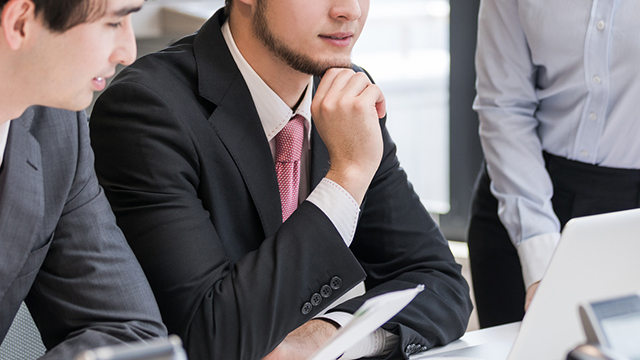 Offshore
In the Offshore engagement model, the customer will liaise with our engineers working out of our offshore delivery center located in Bangalore, India.
In this scenario, the customer sends the requirements, and our Offshore Engineering Services team delivers the work as per the customer requirements.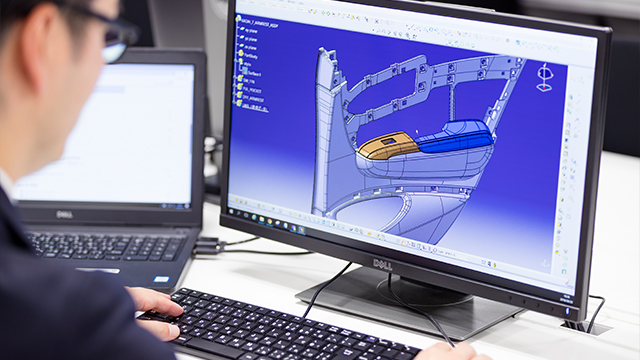 Blended
In the Blended engagement model, we typically have one or more Onsite Program Manager coordinating between the customer engineering team and our offshore delivery center to:
Understand the customer requirements both on short term and long term basis
Ensure optimal capacity availability to deliver the short term goals
Understand the capability and capacity development to meet the long term customer goals
Onsite
In the Onsite engagement model, we provide highly experienced engineers in specific domains as required by our customers, working along-side the customer engineering teams within their facilities.