3D CAD Engineering Services
Styling Design
We'll make what you imagine a reality
We have Class-A surface level styling skills in CAD, and are capable of designing a wide range of products, from daily necessities to vehicles. In addition to 3D models, we also create plans, concepts, and 3D styling designs, and we carry out our projects along with design, analysis and prototyping. We make your vision a reality with a multi‐faceted approach.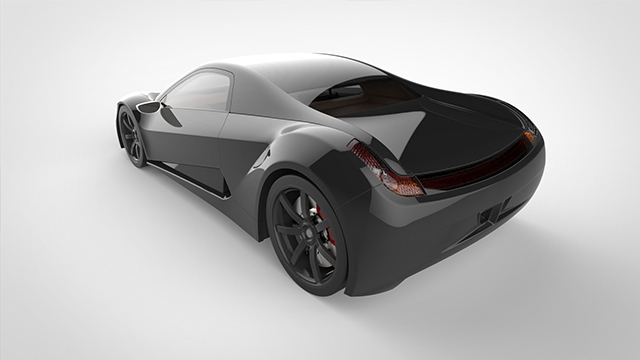 Product Design

We assist customers throughout the process from product and concept designs to creating 3D design and mockup models. We also create upstream styling designs while taking production requirements into consideration. We'll work with you to meet your needs at any stage of the design process.

Creation of 3D Design Data

We see the end results that customers have in their minds and make them a reality. We create data that is appropriate for each design phase, from design models to Class-A surface level automotive design data.
Projects
Creating 3D Design Data (Class-A Surface/Design Model Data)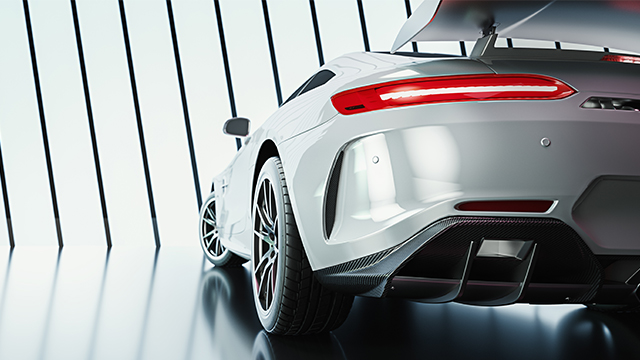 Automotive

Interior Parts
Dashboard, door lining, roof lining, pillar garnish, tailgate, console box, steering, seats
Exterior Parts and Customized Products
Bumpers, mirrors, grille, wheels, headlights, taillights, side sill, spoiler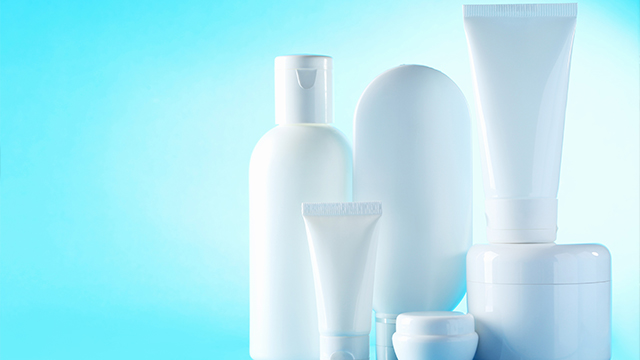 Other

Cosmetic containers, sporting goods, toys
Product Design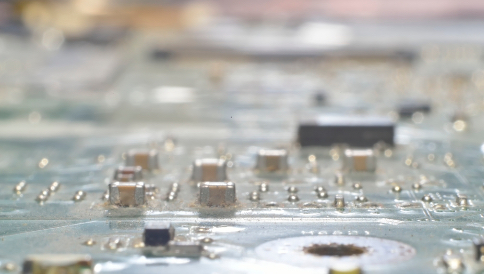 Electrical Devices
Home robots
POS terminals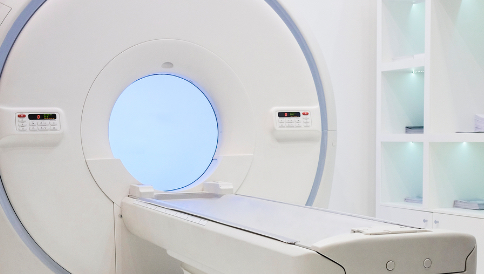 Healthcare
Medical equipment
Nursing care products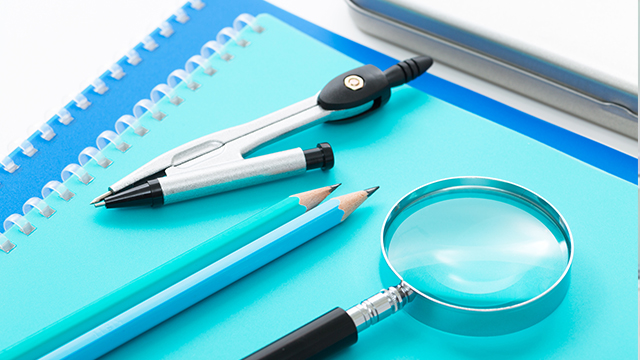 Others
Stationery products
Smartphone cases
CG Rendering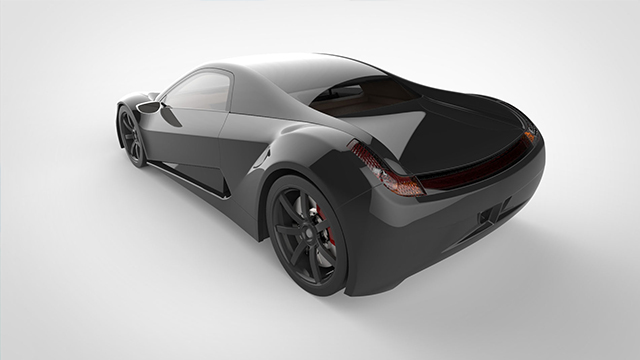 Automobile related
Vehicle equipment
CG rendering for presentations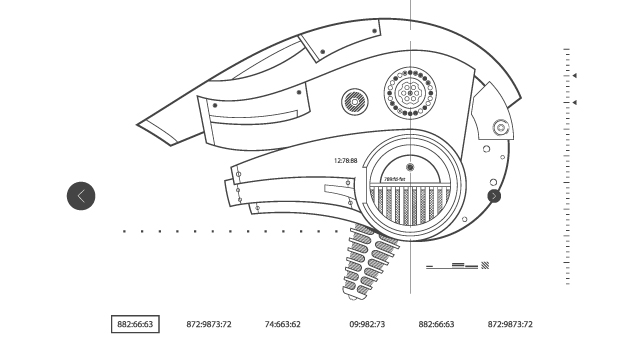 Others
Toys, CG rendering for brochures
Smartphone cases, technical illustrations